Quick opening clamp for refrigerant copper-tube
Quick opening for copper-tube
Refrigerant recycling
Refrigerant testing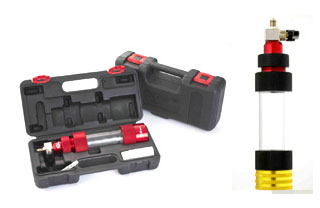 Test bottle
Transparent and high-pressure test bottles Maximum pressure: 350 psig System status checking Substitute for filter Refrigerant & Refrigeration oil testing Demonstration bottle

Refrigeration oil
Yao Chuan refrigeration oil is an environmentally friendly product and specifically developed for the refrigeration / air-conditioning compressor and its system components of HFC-134a refrigerant. HFC-134a is the non-CFC refrigerant, which will not damage the ozone layer, for environmental protection, can be used to replace R-12 refrigerant. Yao Chuan refrigeration oil is composed of multi-polyester base oil, stability-enhancing additive, and anti-corrosion additive. It provides powerful cross-platform compatibility in the critical temperature with excellent shear stability and low viscosity loss, and will ensure that the entire system and all components of a long life.
Application:
Yao Chuan refrigeration oil is recommended for use in a variety of commercial and industrial uses of refrigeration and air-conditioning systems, such as large freezers, automotive air-conditioning compressor, home air-conditioning refrigeration equipments while initial filling HFC-134a refrigerant, and other applications.
Advantages:
. Excellent compatibility with the refrigerant and mineral oil; increasing the cleaning effect of system and improving the system efficiency.
. Providing excellent wear protection of compressor.
. High performance of lubrication, it can operate in harsh environments.
. Excellent low temperature fluidity and high temperature stability; viscosity depletion is small in extreme working environment.
. Extending the useful life of the compressor and system.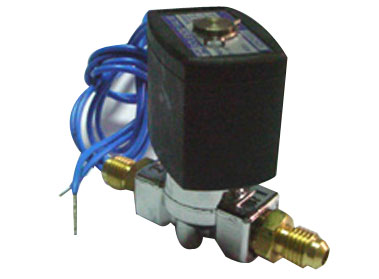 Solenoid Valve
Operating Type: Normally closed (NC)
Application fluids: Refrigerants such as R134a, R12, R22
Voltage: AC 110V/60Hz
Check valve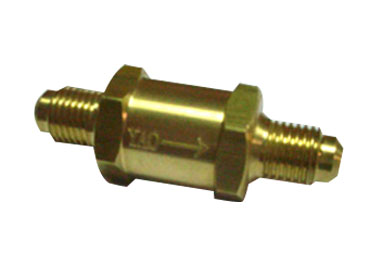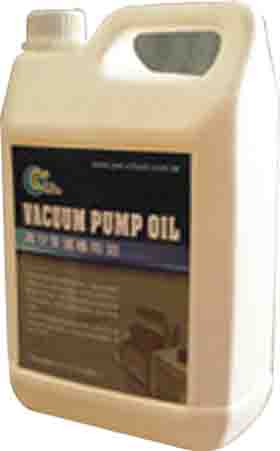 Vacuum Pump Fluid
It is the specialized lubricant with low sediment for vacuum pumps, composed of paraffin-based oil with high viscosity index base oil. It has good oxidation resistance and can reduce the erosion of acid oxides as far as possible.
According to the product of high viscosity index, it has good property of viscosity-temperature. Even in high temperature operating environment, the tenacious protective film is still kept.
The vacuum pump fluid contains the clean additives, make dirt suspended in the oil from the sediment in the system to maintain the vacuum pump piping, valves and cylinder clean.
Ą°Meet the requirements of DIN 51506 for VDL oilsĄ°